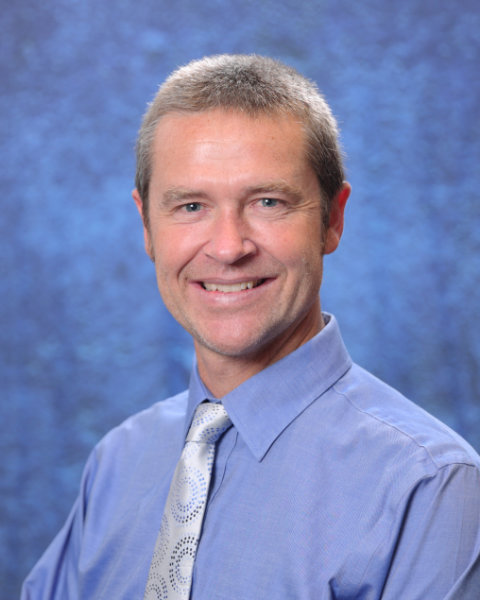 Dear Parents and Students,
I want to extend a warm welcome to Morrison Academy Taipei. I am looking forward to starting this new school year with you and seeing how God will work in and through our school community as we seek him this year.
Whether inside or outside of the classroom the staff of Morrison Academy Taipei are dedicated to pursuing the Vision Statement of Morrison Academy, which says, "The vision of Morrison Academy is that every student will experience a quality, biblically-integrated education, so that each one will be equipped to impact the world dynamically for Christ." This is our ultimate goal in teaching, coaching, counseling, serving, and equipping our students as we do each year, and this is why we exist as a school. Thank you for joining us and for supporting us as we seek to make this vision a reality in the lives of our students.
I am so thankful to be a part of a school community that strives to put God first in all we do. I am also excited about our theme this year, which is "Light", based on John 1:4-5, which says, "In him was life, and that life was the light of all mankind. The light shines in the darkness, and the darkness has not overcome it."

In our world today it is sometimes easy to feel lost and in need of guidance as we find our way through life. It is easy to feel confused about what to do and which way to go as we face new challenges. As this verse in John says, Jesus has come to give us all light and life. Jesus has come so that we no longer need to feel lost or confused. We will still experience challenges and we still need guidance, but when we trust in Jesus, he will be with us and he will be the light that can guide us through all that we face in life so that we are not overcome by darkness.
I am excited for what lies ahead this year as we seek Jesus as a community. I greatly appreciate your support and I look forward to working with you and your child this school year.
With Gratitude,
Zac Sawyer
Principal