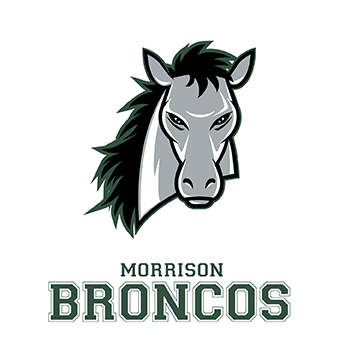 Interscholastic middle school sports focuses on participation over competition. Students in the program compete in a friendly tournament at the end of each season with other international schools on the island. Morrison Academy is a full member of the Taiwan International School Sport Association (TISSA). Every year, the Middle School Broncos compete in four different sport disciplines – Volleyball, Softball, Soccer and Basketball. These sporting events are held in various cities around the island, and are spread out across the organization's athletic calendar.
The Middle School Sports Program reinforces Morrison Academy's vision of Educating the Whole Child. Students who choose to participate in the program have the unique opportunity of developing valuable life-skills and character through participation in sport.
---
Click the graphic below to visit the MAT Broncos School Sports Google Site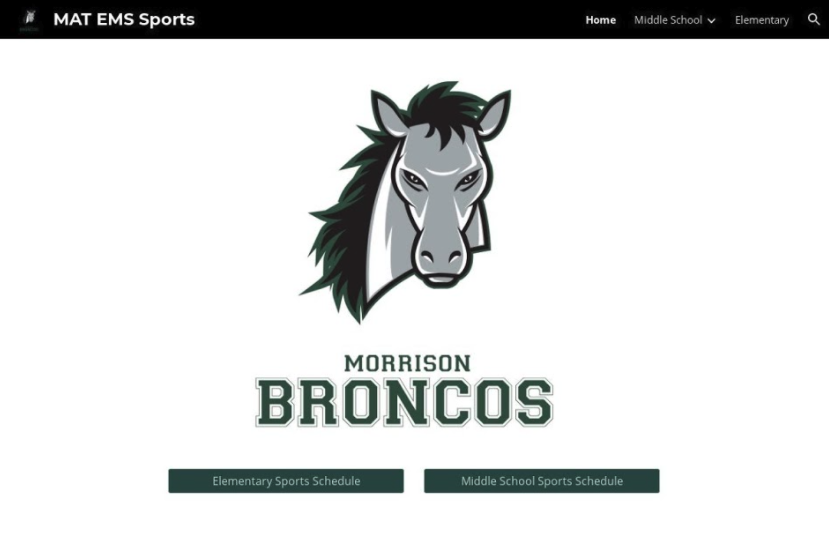 ---
Check out the game schedule and cheer on the Broncos!